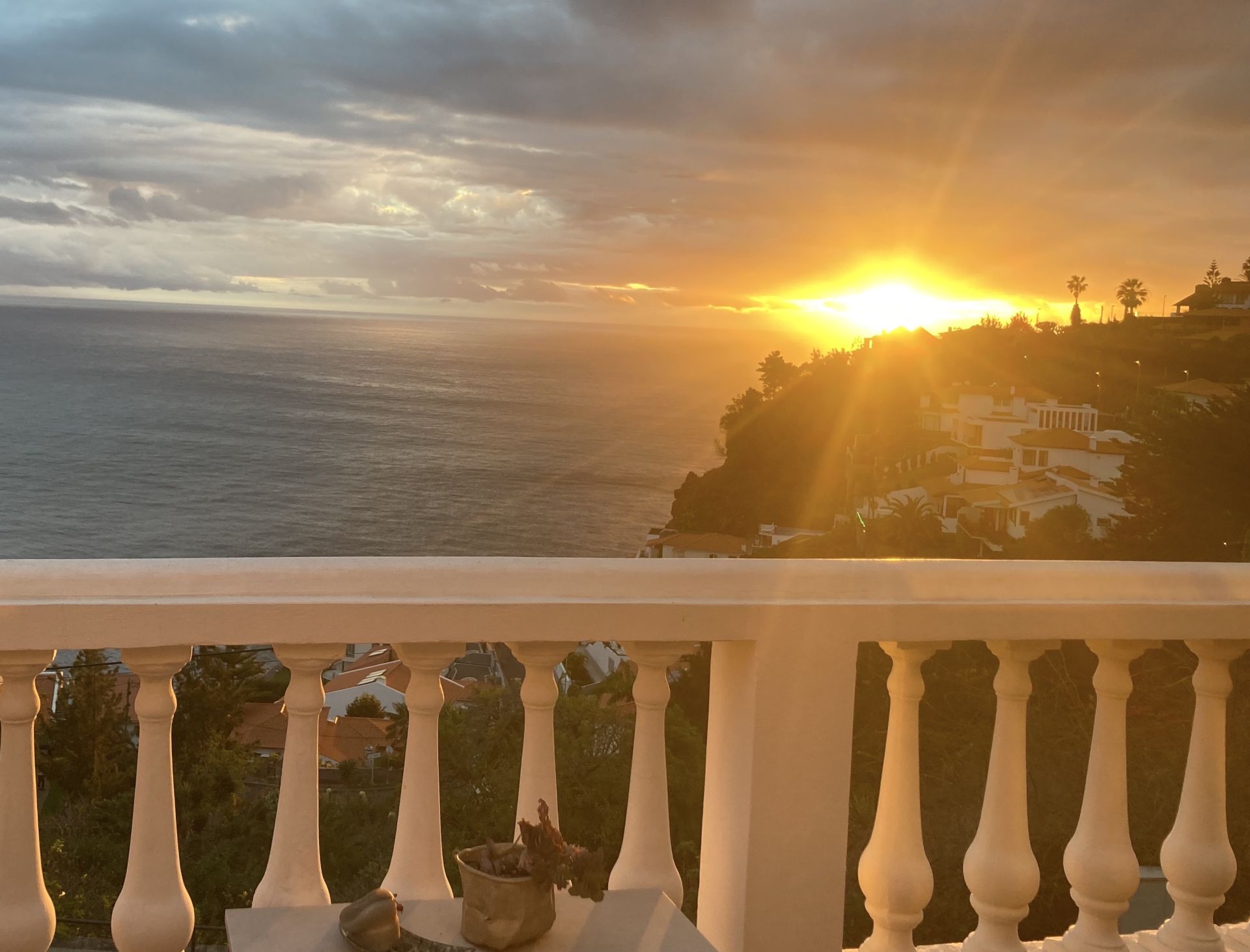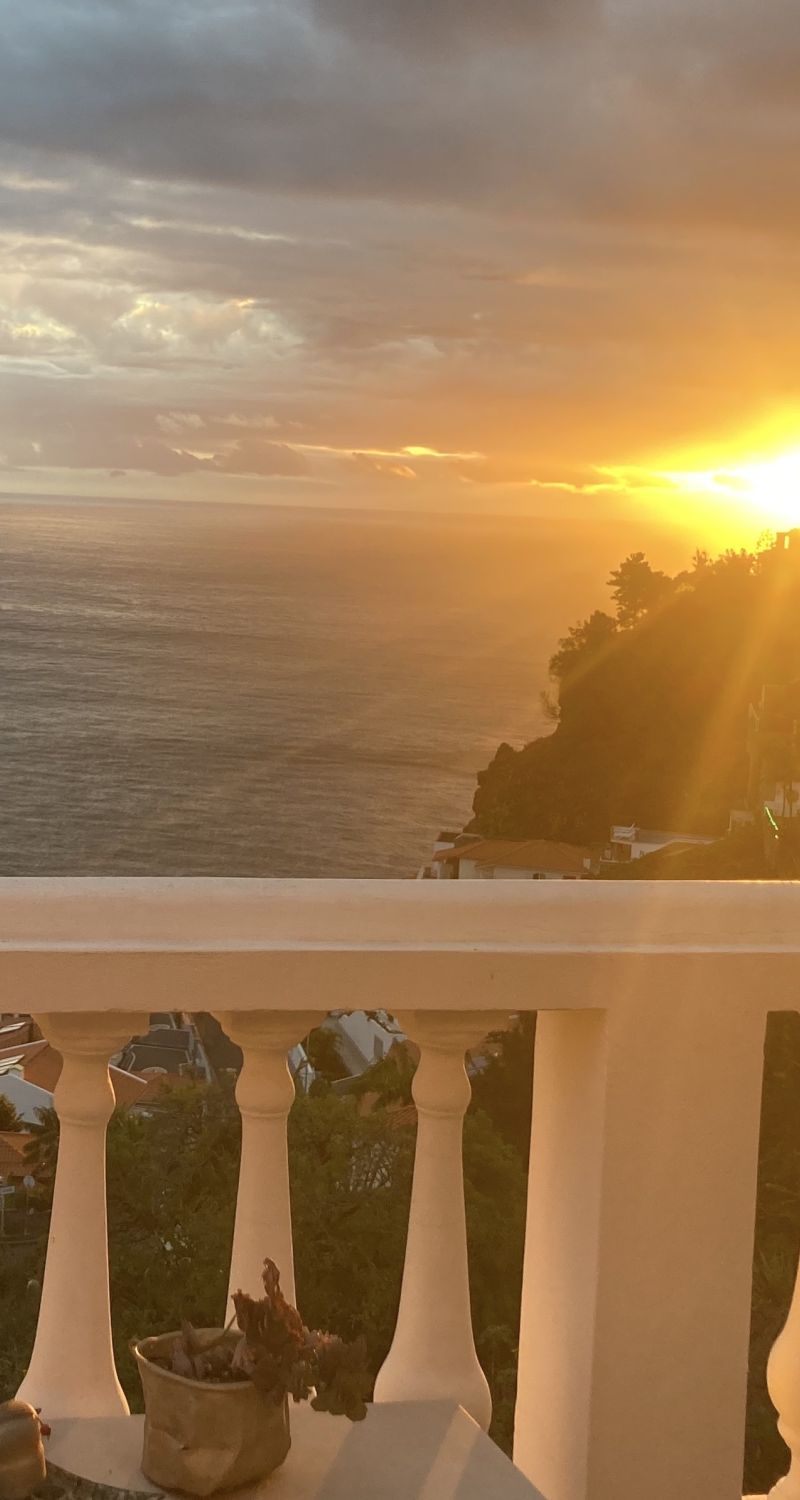 Suppose you are looking to have a peaceful holiday of inner healing, nature power, and yoga practice by keeping a home lifestyle. In that case, Shiva Yoga Retreat welcome you in this yoga holiday, a health and wellbeing concept in the quiet seaside town of Garajau, East of Funchal at Casa Shiva, overlooking the Atlantic Ocean, and the Cristo Rei few minutes walking distance. We offer guests from all over the world a relaxing retreat experience, an approach to health and wellbeing through our program of yoga, workshops, meditation, and more.

The focus of this holiday wants to be simple and cosy with not more than 4-6 people, mainly for those who loves practicing yoga and wants to keep it in their holiday break or for those who wants to re-start and bring back home the routine and discipline of such a balanced life style.
Silvia Shiva will guide you everyday with different styles of yoga practices, and will adjust the practice for the best convenience and needs. You will be immersed in a state of harmony and balance as well as with some other special experiences such as Gong bath, mandala workshop, healing with Tibetan bowls.
Studies have proven yoga to be one of the best ways to reduce stress, lower blood pressure and relieve symptoms such as insomnia, depression, and anxiety. Yoga also helps to improve overall fitness, strength, and flexibility.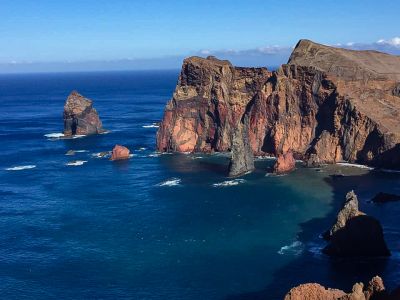 The purpose of Shiva Yoga Retreats is to help you get back in touch with the inner you and find balance, strength, flexibility, and peace. You will leave your yoga break feeling relaxed and rejuvenated, find the inner peace and leave feeling refreshed, and more motivated and de-stressed.
Enjoy and relax in the beautiful "Casa Shiva", with its terraces all over the house and gardens, the hidden garden on the top floor to the backyard, the beautiful views and the big living room with fireplace for the yoga practice, it's the perfect place to enjoy "Heal Your Soul Retreat" to the fullest.
You will leave your yoga break feeling relaxed and rejuvenated from your time at the retreat!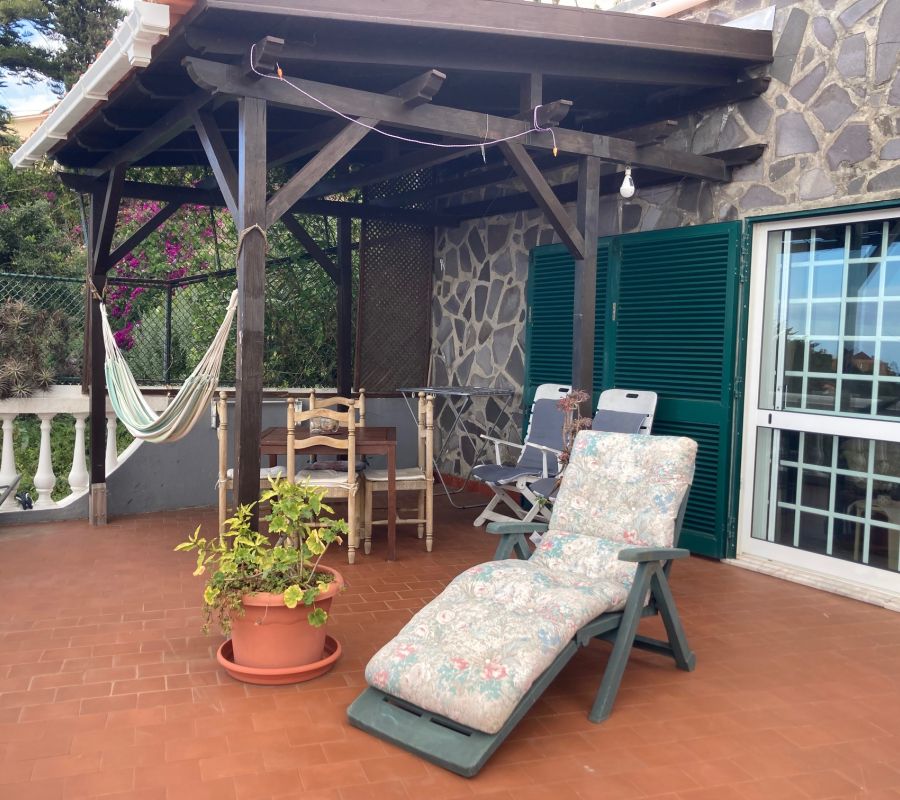 HEAL YOUR SOUL
"Heal Your Soul" is based on 7 nights stay including 10 Yoga sessions (mix of Hatha, Wing, Restorative and Kundalini).
On request, one afternoon can be dedicated to the 'Mandala Art Therapy Workshop' learning the mandala dots technique.
On the arrival day, in the evening, we will have a Restorative Pranayama meditation practice. Following days, normally we start with a yoga practice, Hatha yoga or wing yoga. During the days you are free to go explore the island, relax here or go down to the beach. In the evenings, every other day, we have a restorative or kundalini practice.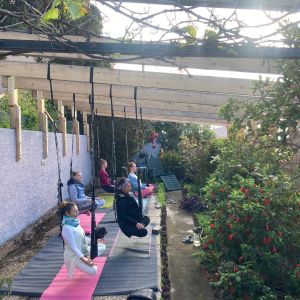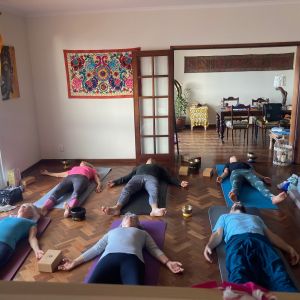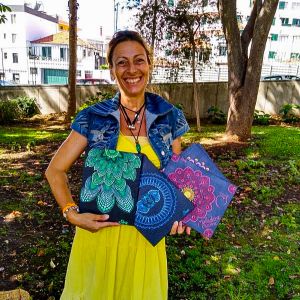 The accommodation will be "Casa Shiva", the Villa located in Garajau, walking distance to the cable car to get down to the beach of "Praia Garajau". It is a big house, three floors, with a garden and a quiet area with a beautiful Oceanview and Cristo Rei. 
The Villa comprises 4 bedrooms and 3 bathrooms, a guest toilet, a living room, a fully equipped kitchen to share, terraces all over the Villa, a laundry machine, and accessible outdoor parking. The bedrooms will be double rooms or twin rooms or double per single-use: 2 double rooms have a private bathroom, 2 double rooms have a shared bathroom. 

There are plenty of restaurants and shops on the nearby high street. And two large supermarkets a km away.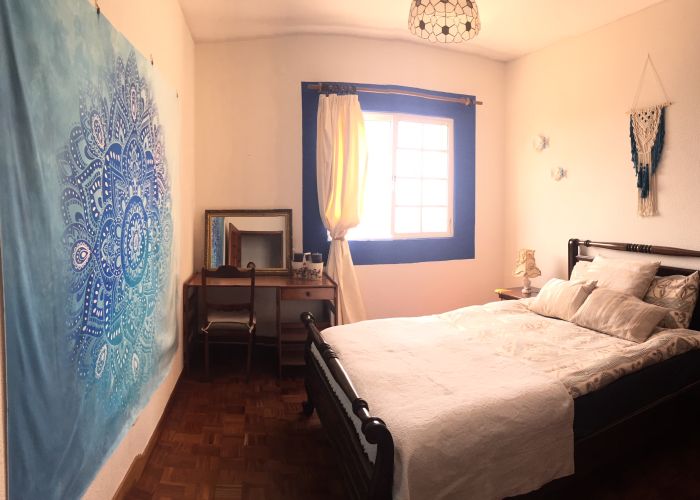 PRICE FOR 7 NIGHTS, per person:
Double Room with Private bathroom -  550,00 € 
Double per Single Use with Private bathroom - 705,00 €  
Please send an email to This email address is being protected from spambots. You need JavaScript enabled to view it., and I will send you all the information to book the retreat. After your confirmation, I need a deposit via Paypal or Bank Transfer (I will indicate both in the confirmation by email), balance due upon your arrival.
Cancellation with full refund until 30 days before retreat.
Price includes:
7 nights accommodation

Kitchen to share

Final cleaning at the end of the stay

Yoga mat and cushions

10 Yoga sessions (Mix of Hatha, Wing, Restorative & Kundalini. Private & Scheduled)
Price does not include:
Travel cost

Pick up and drop off at the airport

Travel/health insurance

 
What to bring?
Comfortable and beach clothes

Warmer clothes for the mornings and evenings

Comfortable shoes

Beach towel and swimwear

Hat and sun screen