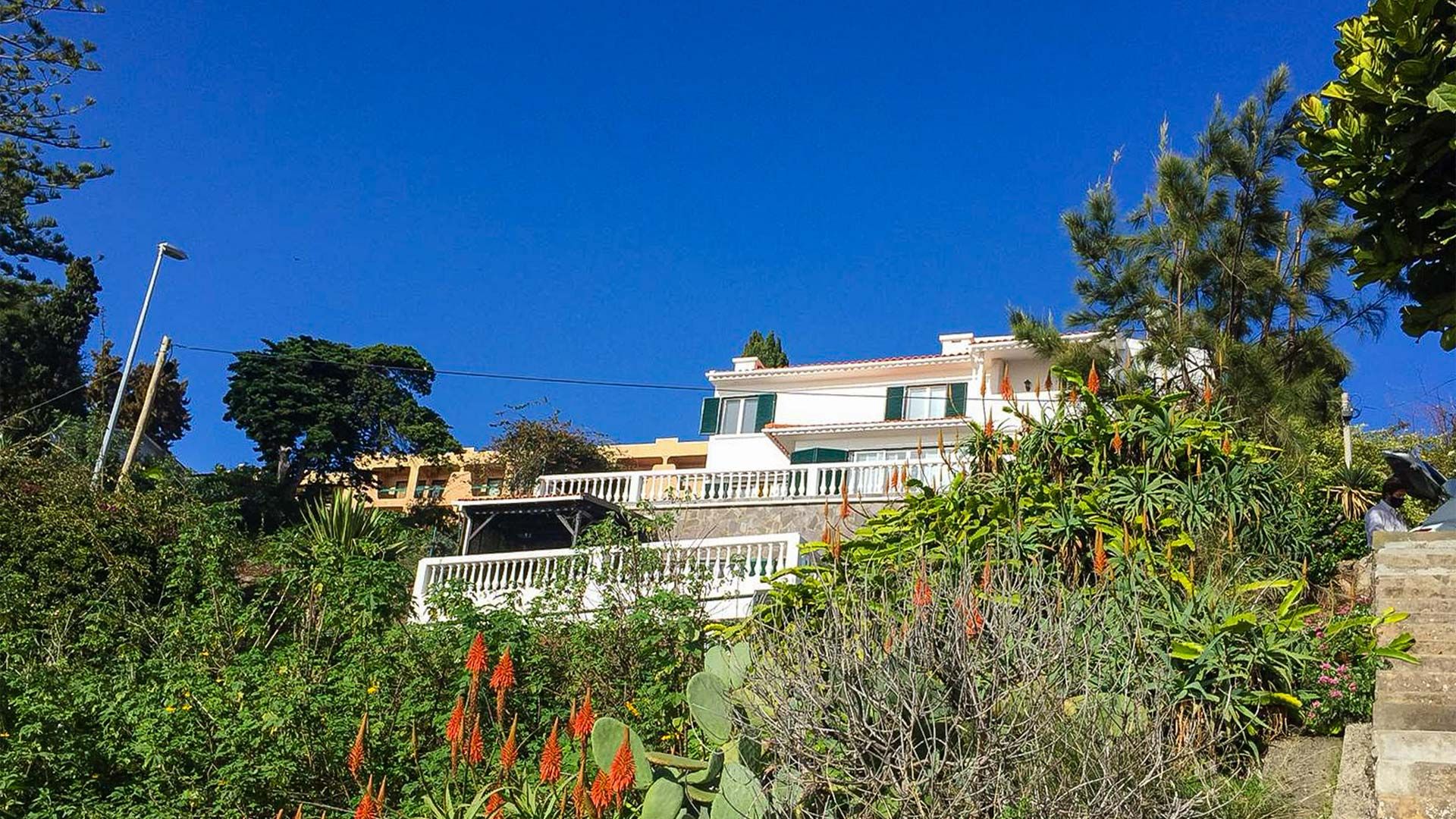 Enjoy and relax in the beautiful 'Casa Shiva', overlooking the Atlantic Ocean, with the Cristo Rei in front of you. On the terrace you will enjoy a wonderful panorama, located in a peaceful area, without traffic, shops and the Promenade are very easy to reach on foot.
Casa Shiva is fully equipped, with terraces all over the house and gardens, plus the hidden garden on the top floor to the backyard. All the rooms have a breathtaking view with large windows - free parking spaces available on the street in front of the house.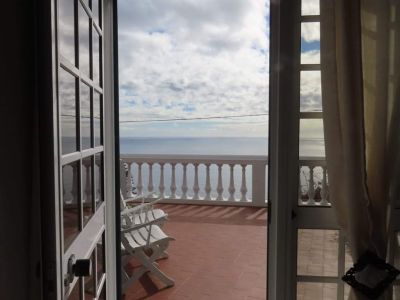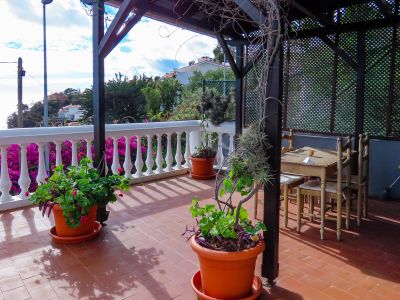 Imagine practising yoga on the overlooking Ocean Terrace with a stunning view.
You can walk between 5 to 10 minutes to get to Cristo Rei and have the cable car take you in 3 minutes down to Praia Garajau. 
With daily yoga classes and other activities on request, including magnificent walks to Levadas, walking mindful & yoga to help you relax, and morning/evening meditation sessions, you will soon feel refreshed.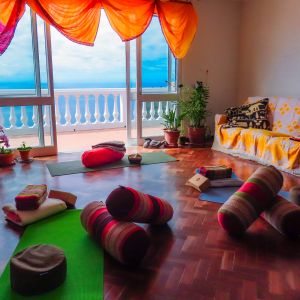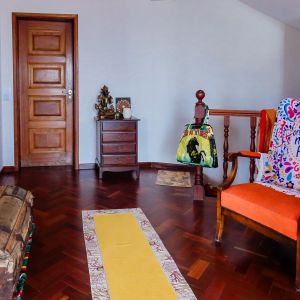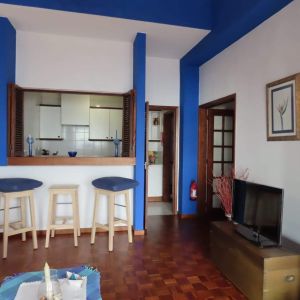 "Casa Shiva" is a three floors Villa located in Garajau.
It is a big house with a beautiful garden all around the home located in a peaceful area.
It has a beautiful Ocean View overlooking Cristo Rei.
The Villa comprises four bedrooms and three bathrooms, a guest toilet, a living room, a kitchen to share, terraces all over the Villa, and a laundry machine.
The apartment on the first floor has two bedrooms with private bathrooms, the living room and the shared kitchen, a private terrace, laundry.
The second floor is private, but the big living room with a beautiful stone fireplace can be at guests disposal for yoga classes in case of rain.
The apartment on the third floor has two bedrooms with a shared bathroom.
Terraces are all around the house, with a magnificent ocean view and a hidden garden at the top.
Terrace all around the house and at the top a hidden garden.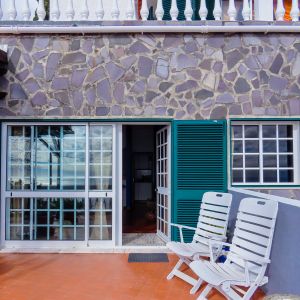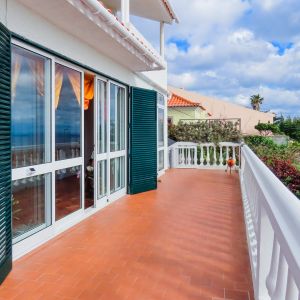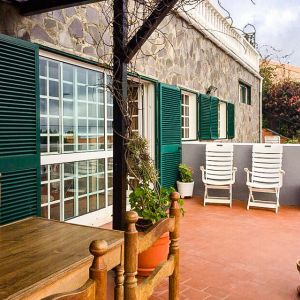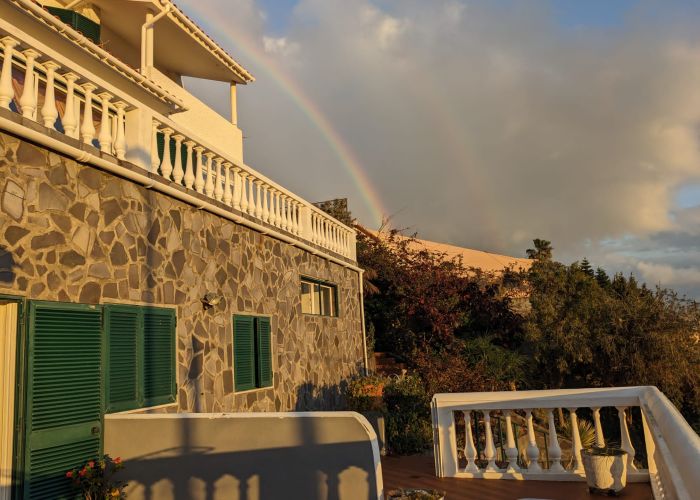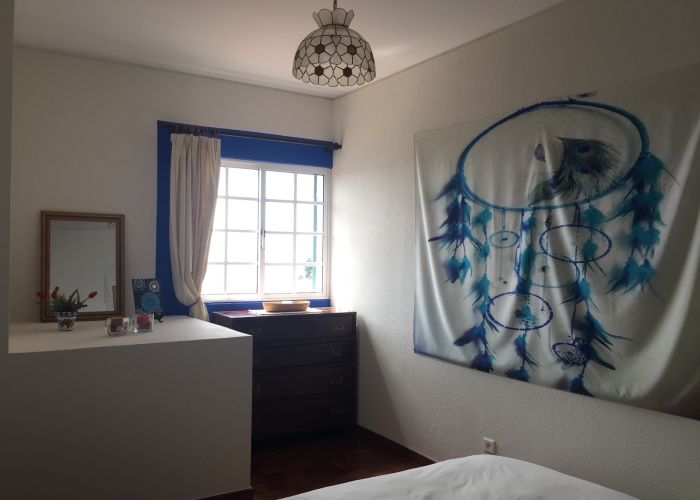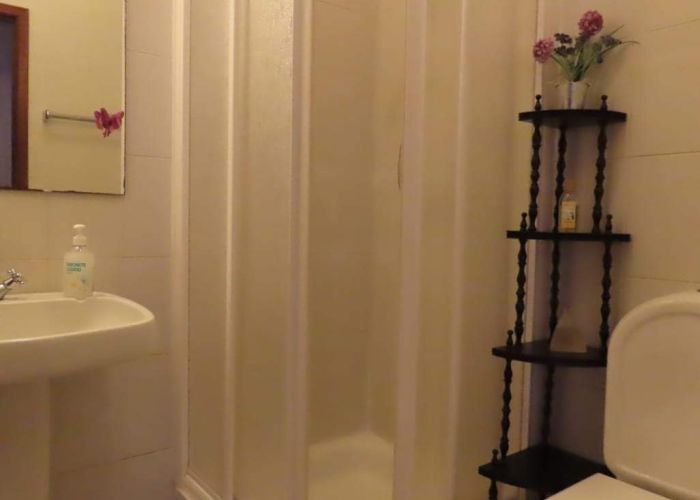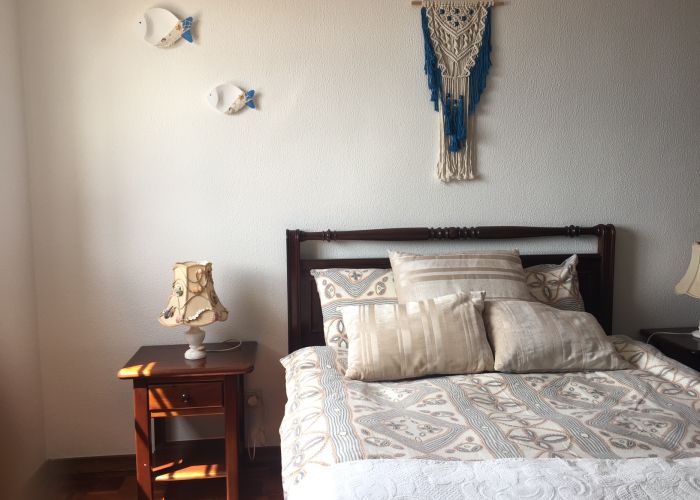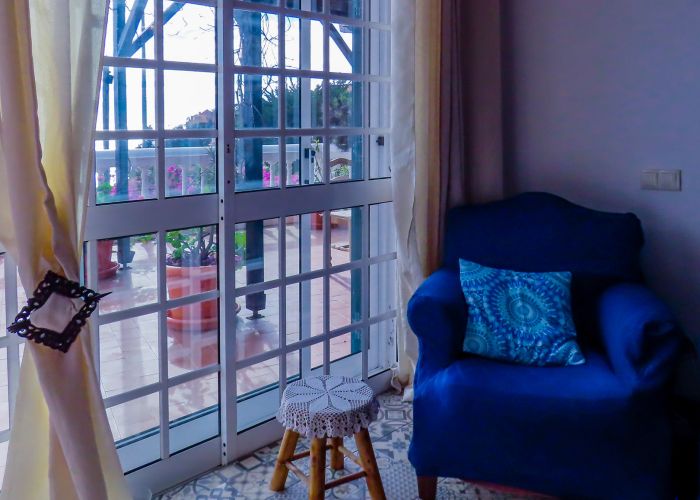 If you are looking to have a long peaceful weekend or a week of yoga break by keeping a cosy home lifestyle, we welcome you in this yoga break on the gorgeous Garajau in Madeira at Casa Shiva.
If this is what you are looking for, then this is the place for you!