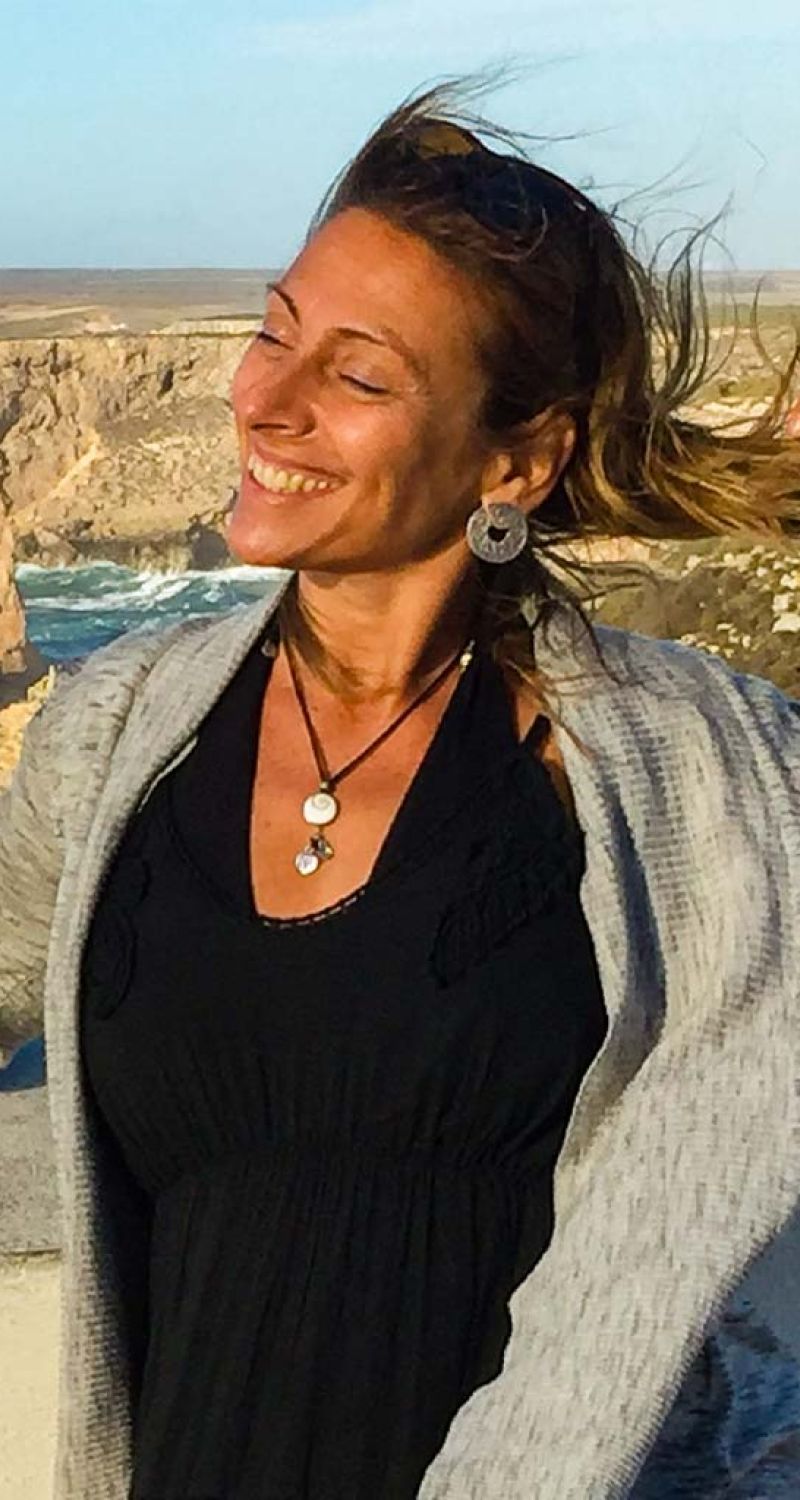 Silvia Shiva
About Me
"If you want to start practising yoga, you first need to learn how to stretch and be flexible within your mind"
Silvia Shiva
Started practising Yoga in the late '90s and has never stopped since.


Being a Globetrotter opened up the opportunity to approach different styles of Yoga, from Ashtanga in the UK to Vinyasa in California, in Thailand, Yin Yoga, Meditation and breathing (Pranayama), including Buddhist philosophy.

The strict practise of Iyengar while in Italy and further in Mexico through the path of Kundalini. As a result, I have achieved my Yoga Alliance Teacher Certification specialised in Hatha Yoga.
In India, I grew further the philosophy and practice of Hatha Yoga and Vayu Sadhana, the wind meditation and slow movement discipline.

Back in Thailand, I have got the certification of Wing/Aerial Yoga and built up Wing Yoga.

I had accomplished a Restorative course with Tibetan bowl healing and lately had developed the passion of Gong Bathe and sound healing.

Trained by the Master of Gong, Don Conreaux I have achieved my knowledge in bringing the vibration of Sounds into my experiences of meditation and Kundalini teaching, trained and certified as a Kundalini teacher by Yogi Bhajan School with the Master Teacher my great Guru Gurmukh.
I am a Yoga Alliance recognised teacher, RYT 500,E-RYT 200,YACEP based in Madeira, teaching different styles, and often organising Gong Bath and workshops.
As well Wing yoga & Restorative Teacher Training Courses, and hosting retreats in Madeira and around some destinations in Europe.
My style wants to balance strength, flexibility, mobility, and relaxation throughout the breath and much more.

Certified as NLP practitioner to approach a better knowledge of how our minds and behaviours happen to cause often physical diseases and as well mental blockages.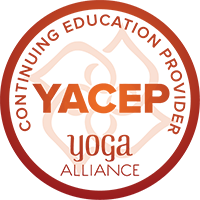 ---
Studies:
Teacher Training Course with the emphasis on anatomy 200 hrs at Life Bright Hatha Yoga, Vietnam
Certificate Vayu Sadhana the Wind Meditation 100hrs at Chakratirtha Krida Parisad, India
Aerial Yoga Teacher Training Course at ULU Yoga, Thailand
Traditional Indian Hatha TTC at Shree Jagannath Yoga, Vedanta & Sanskrutika Kendra Odisha, India
Thai Foot Reflexology Massage, Thai School of Chiang Mai, Thailand
Certificate in Mindfulness
NLP Basic Practitioner Ethical Evolutive Coaching, 1st Level
Restorative Yoga Teacher Training
Teacher Training Course 300 hrs online Traditional Kundalini by Adi Yogpeeth
Gong Master training certificate with Don Conreaux, France
Kundalini Teacher Training, level 1, with Guru Gurmukh, India
---
Besides all of my Yoga addiction, my main job for many years has been in the Travel Industry, as a Tour Operator, Event organiser and Travel Agent, which has been also the reason for such many moves all over the Globe. Since I was young I had this spontaneous vocation, of the endless traveller, so I have studied to become a Tour Operator that would have allowed me to travel and work.
As most of us, I have started my job experiences from the bottom, working in a Touristic Information Office, Tour Guiding, Travel Agency and then my first step abroad in 1998, not Socials not many cell phones and that was the greatest adventure of a new life path for me.
UK, New York, and then back to England, once again back to the USA, this time to California State, then Costa Rica, Thailand. Back to Central America, this time to North Mexico. Yet not feeling ready to settle another move to South East Asia, Vietnam. Followed to a very short stop to Brazil and then back to the roots of my own Country, Italy. But you know, a vocational traveller always has itchy feet, and I took another move, this time to Canaries Island to end up to my present home, Portugal.
Love at the first sight, and here I am still and happy in this Paradise called Madeira Island...!
Yoga is a miracle and is a wonderful lifestyle philosophy.
Me all around the globe ...