Shiva Yoga Retreats
Madeira
A healthy Mind makes a healthy Body
"IF YOU WANT TO START PRACTISING YOGA, YOU FIRST NEED TO LEARN HOW TO STRETCH AND BE FLEXIBLE WITHIN YOUR MIND"
SILVIA SHIVA
Upcoming events
-
Yoga Stay, Casa Shiva
Off site accomodation possible on sold out dates
-
Weekly Scheduled classes in Funchal
Weekly Scheduled classes in Garajau, Casa Shiva
Friday 18:45, Kundalini & Gong
Weekly classes: Single - €12, package of 6 - €60
-
Online classes, Single or Group private sessions on request

Private class €20 per person, minimum €40
Balanced Health Yoga Retreat
Welcome to a serene haven of tranquility and renewal, where the soothing sound of ocean waves meets the practice of yoga and the art of healing. Our yoga and healing retreat, nestled in a cozy villa overlooking the vast expanse of the ocean, offers a unique and transformative experience. Join us on a journey of self-discovery, inner peace, and rejuvenation as we combine the ancient wisdom of yoga with the healing power of holistic treatments. 
This idyllic setting provides the perfect backdrop for your spiritual and physical well-being, guiding you towards balance and harmony. Discover the profound connection between mind, body, and the healthy vegetarian food that offers a nourishing experience for the soul.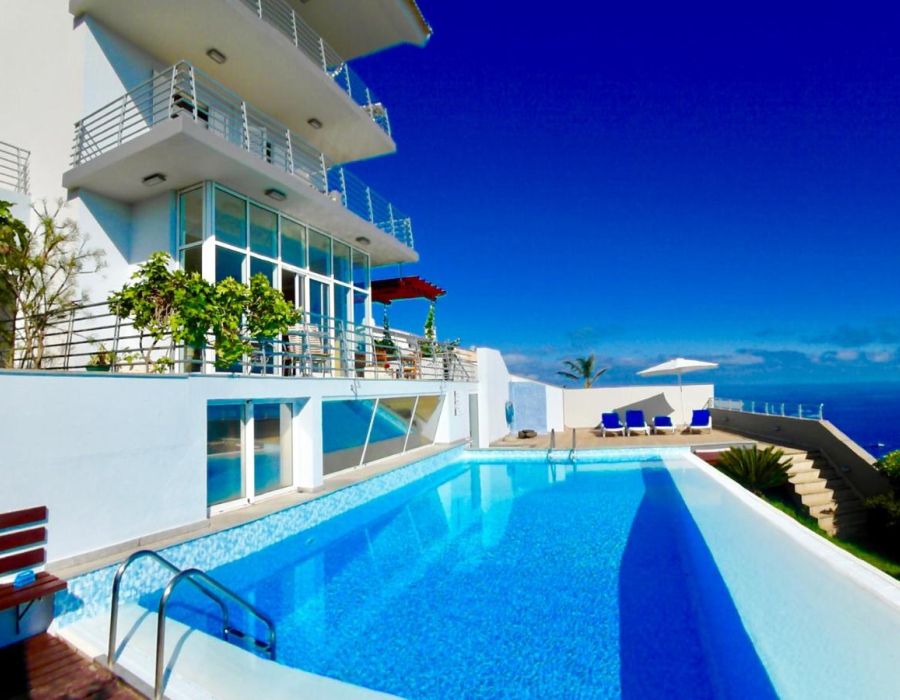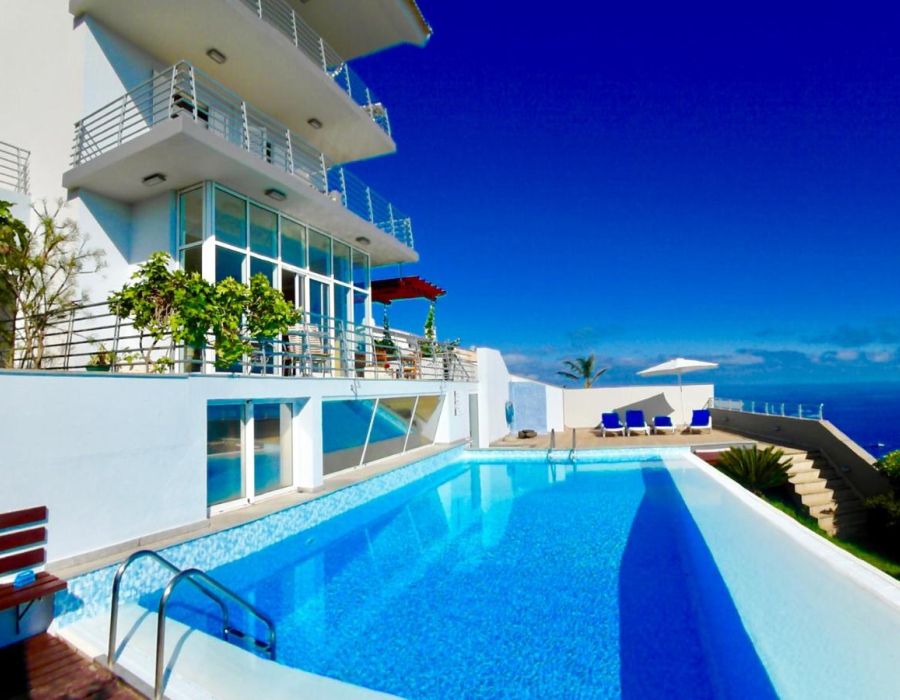 Yoga Stay
Shiva Yoga Retreat is a health and wellbeing concept holiday package in the quiet seaside town of Garajau, east of Funchal in Madeira. We offer guests from all over the world a relaxing retreat experience. We offer an approach to health and wellbeing through our program of activities that include yoga, workshops, meditation and more.
Enjoy and relax in the beautiful Casa Shiva, overlooking the Atlantic Ocean, with the Cristo Rei in front of you. On the terrace you will enjoy a wonderful panorama, located in a peaceful area, without traffic, shops and the Promenade are very easy to reach on foot. Casa Shiva is fully equipped, with terraces all over the house and gardens, plus the hidden garden on the top floor to the backyard. All the rooms have a breathtaking view with large windows - free parking spaces available on the street in front of the house.
If you are looking to have a long peaceful weekend or a week of yoga break by keeping a cosy home lifestyle, we welcome you in this yoga break in gorgeous Garajau on Madeira at Casa Shiva. Your choice of dates throughout the year.
If this is what you are looking for, then this is the place for you!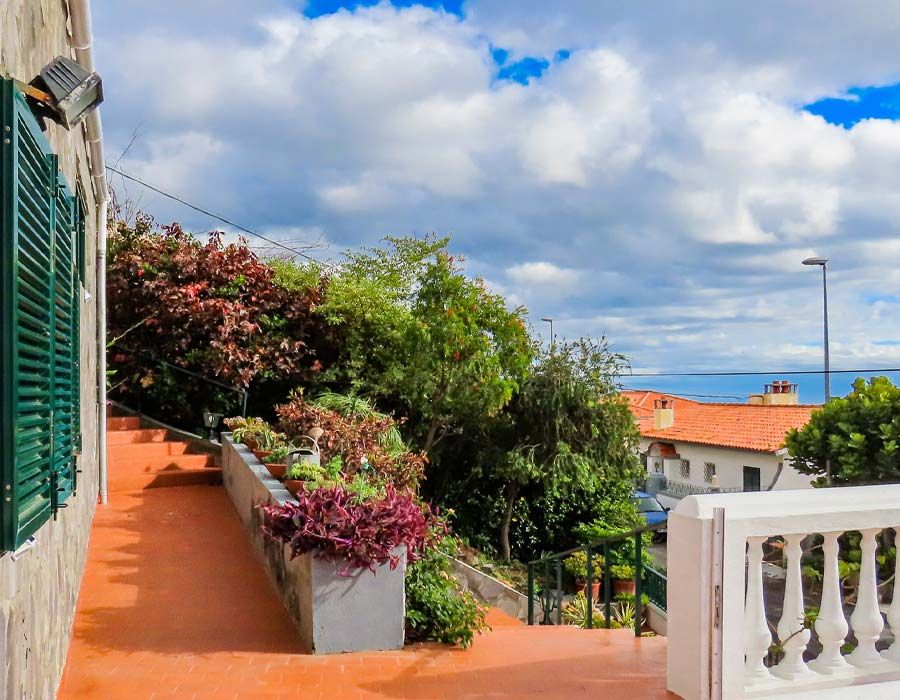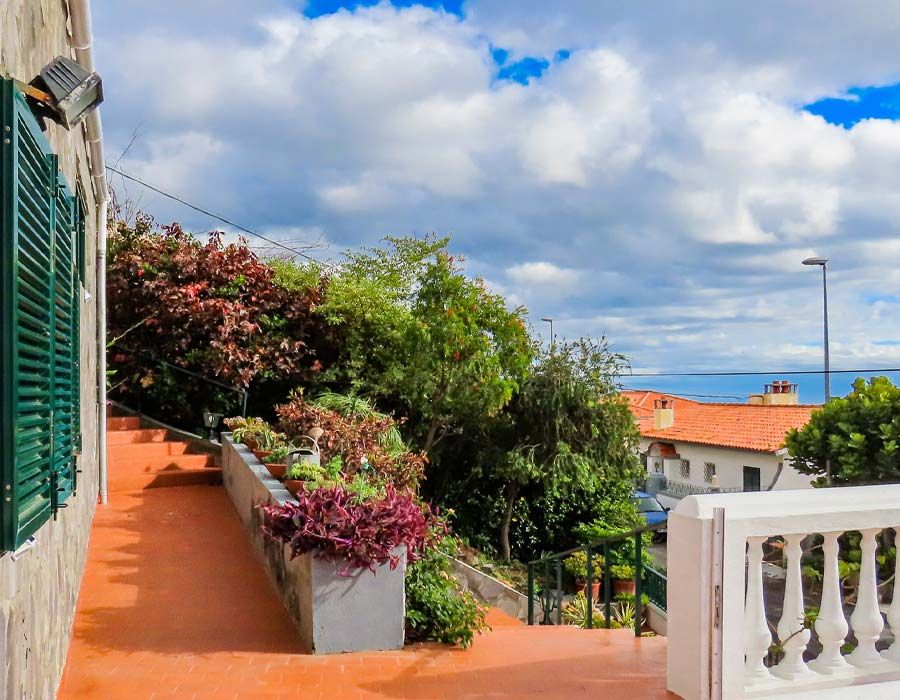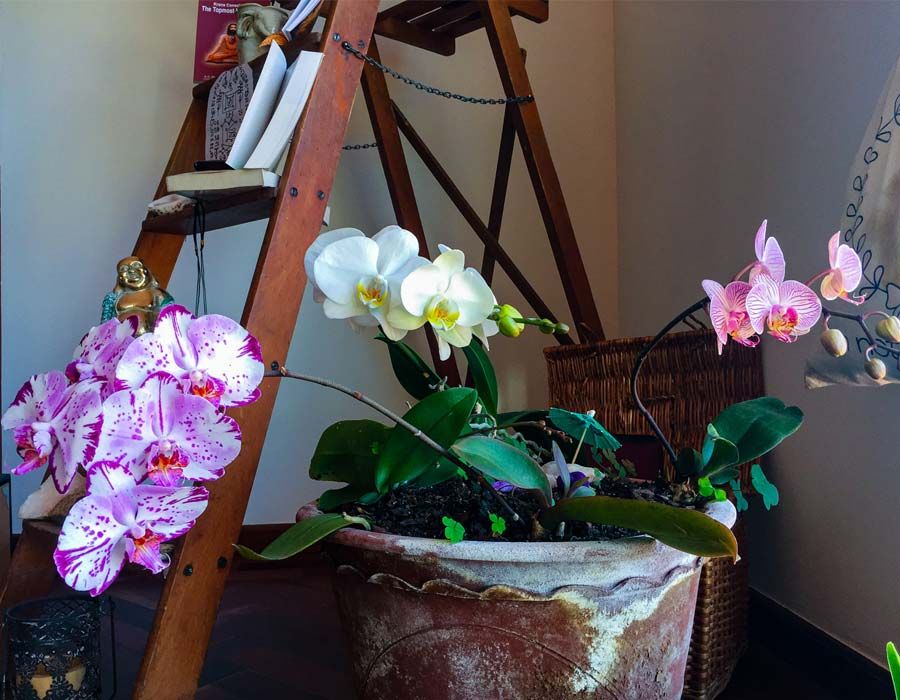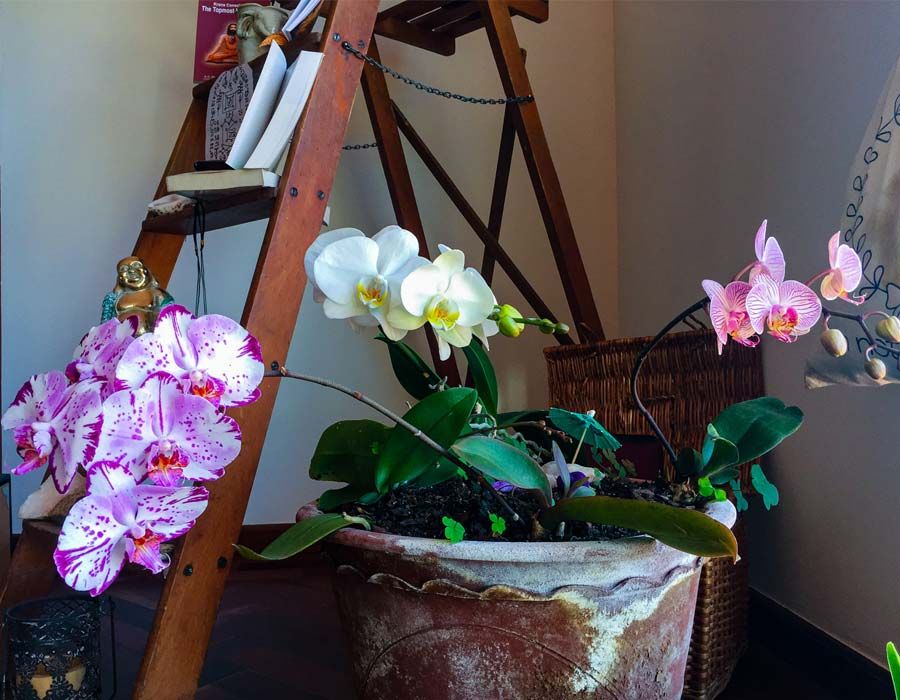 Teacher Training
The 50hr Wing (Aerial) Yoga Teacher Training guides students to become confident, reliable Wing Yoga practitioner and for whose goal is to become a certified Wing yoga teacher. This Training provides to future teachers everything they need to know about sequencing and teaching methodology. Over the training days you will learn how to teach the basics in swing with a focus on correct body alignment, injury prevention and spotting techniques. You will learn how to run and manage a class, including lesson planning and basic rigging.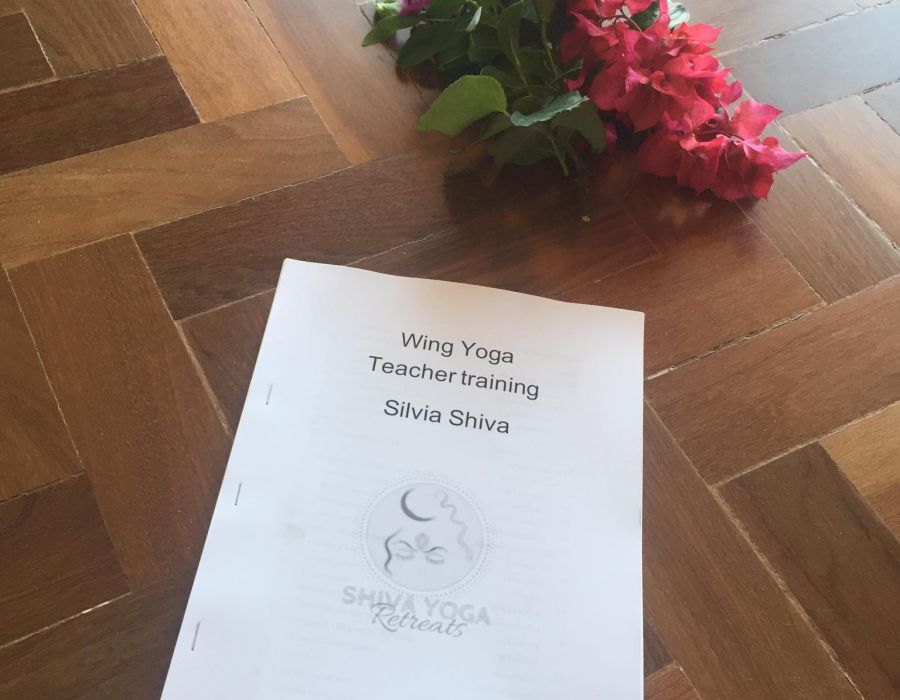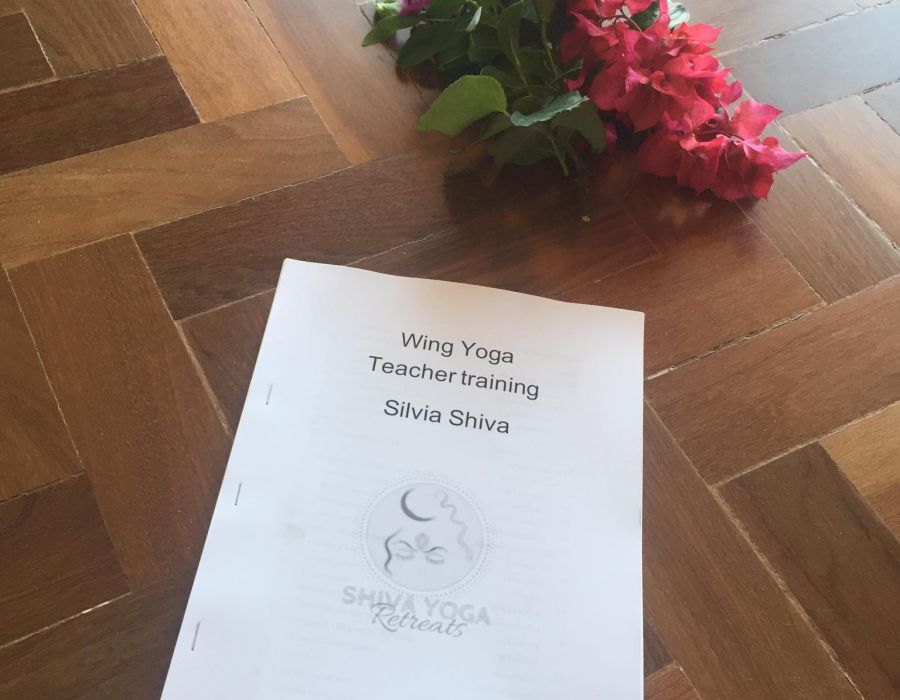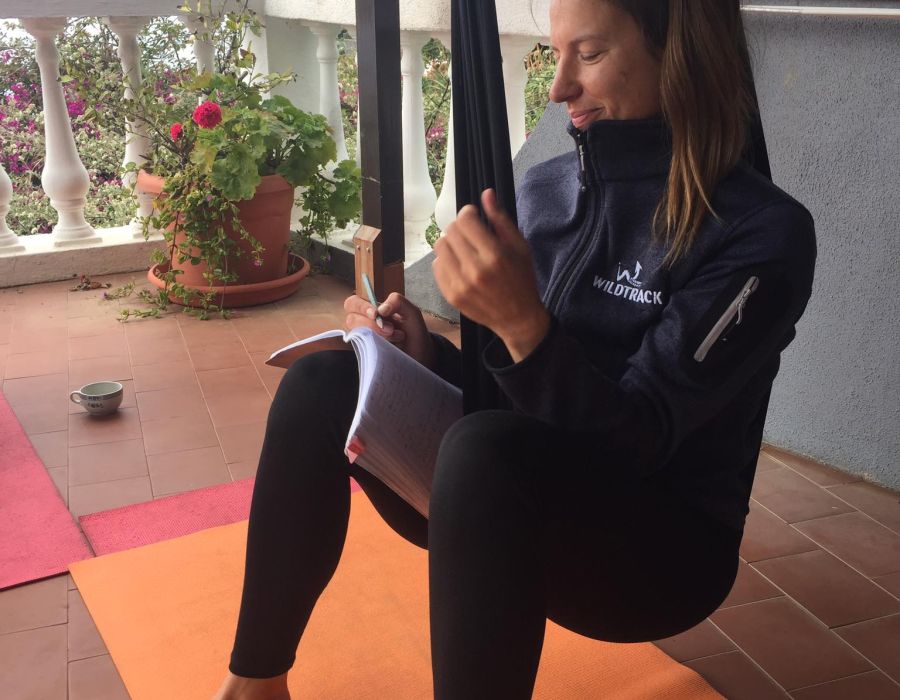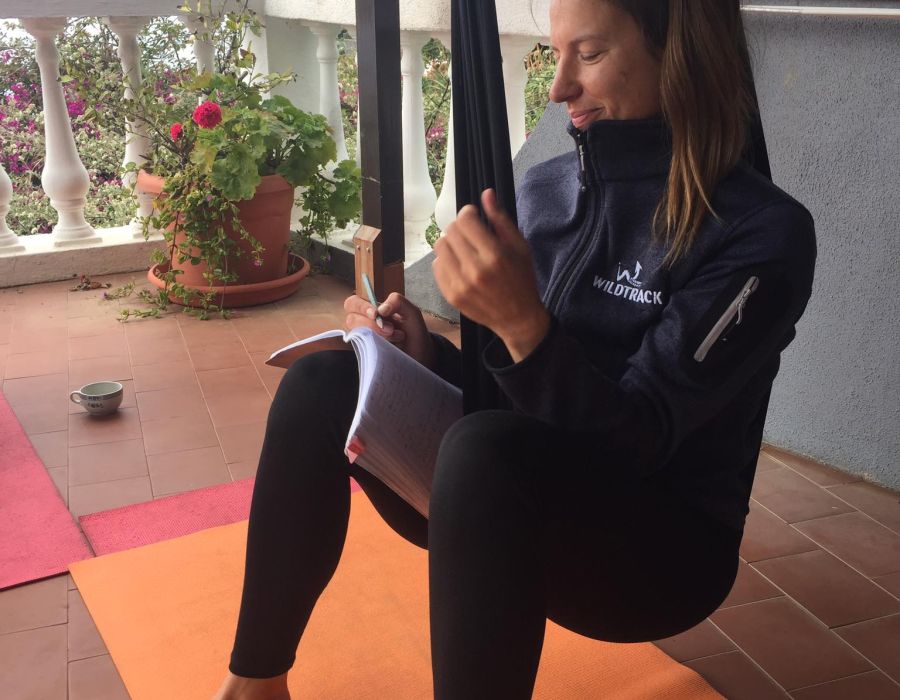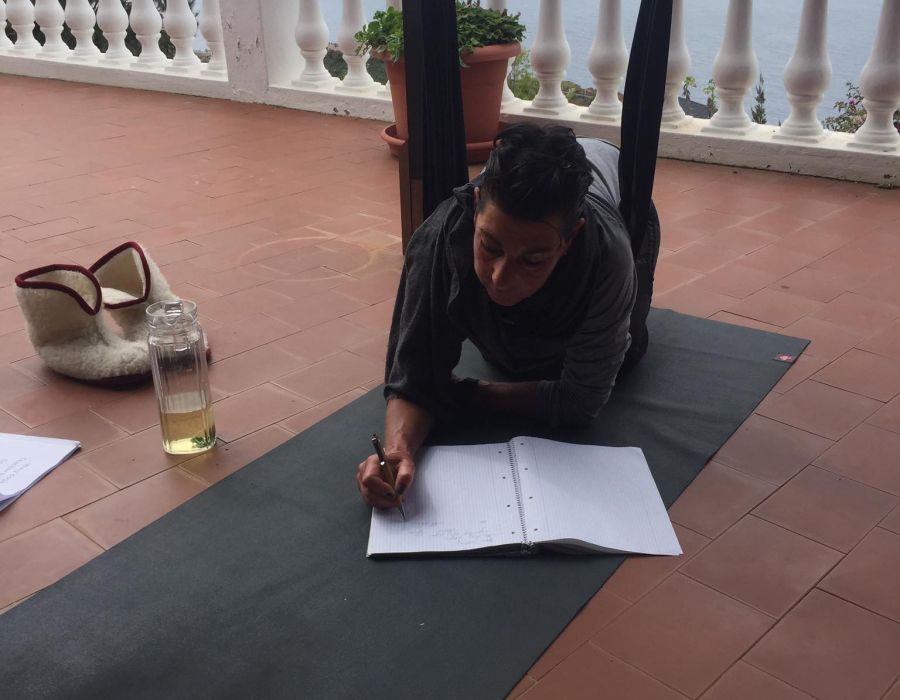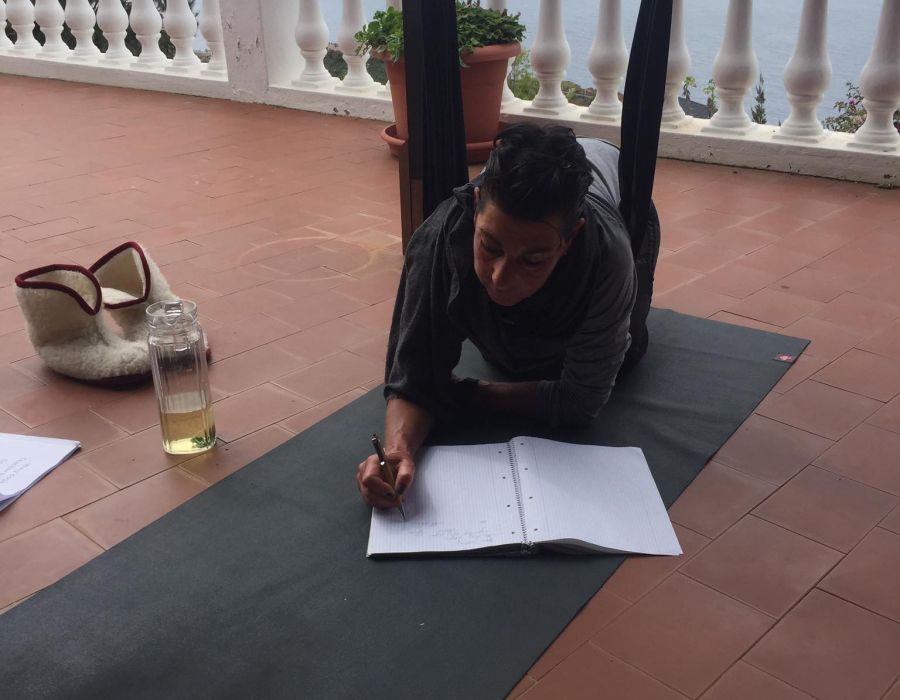 Workshops
Mandala
Techniques used in Art Therapy can include drawing, painting, colouring, sculpting, or collage. Through Art, we may analyze what we have made and how it makes us feel. Through exploring Art, people can look for themes and conflicts that may be affecting their thoughts, emotions, and behaviours.