Mandala on Canvas 
WE WILL MAKE THERAPEUTIC ART, THAT HELPS HEALING MENTALLY, PHYSICALLY OR SPIRITUALLY IN THIS PARADISE OF MADEIRA ISLAND...
Mandala colouring is known to be a sacred practice that was engaged by the Tibetan monks along with a number of other cultures, mandalas basically tend to represent wholeness and it is viewed as an ideal for the entire organizational structure of our lives.
It is this process of creating round, symmetrical images that is beneficial from a healing perspective, this spiritual circle will help promote mindfulness, focus attention and promote healing. 
The meaning of the word "Mandala" in Sanskrit is "circle". Mandala is a spiritual and ritual symbol in Hinduism and Buddhism, representing the universe, the circular designs symbolize the idea that life is never-ending and everything is connected, it also represents the spiritual journey within the individual viewer.
The practice of colouring a mandala allows your mind to take a break from everyday thoughts, anxieties and worries.
This activity will infuse you with peace and tranquillity, but not only that, but it also develops the creative part of your brain, which you often neglect in your daily life.
Colouring the mandala will allow you to give voice to the right hemisphere, to cheer you up thanks to the many colours and shapes and to unleash all the inspirations and ideas that we often let run during our very full days.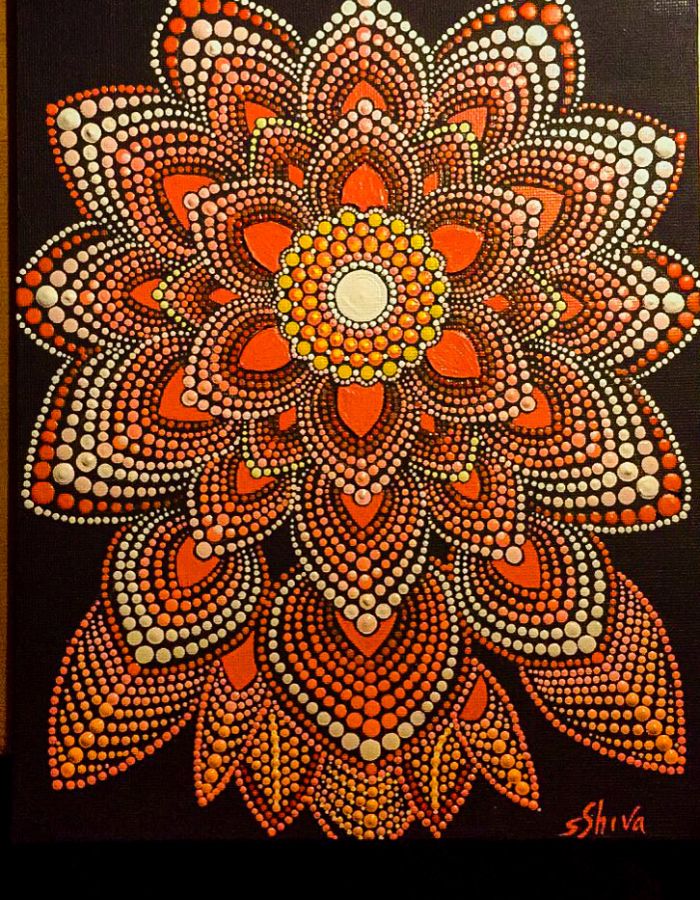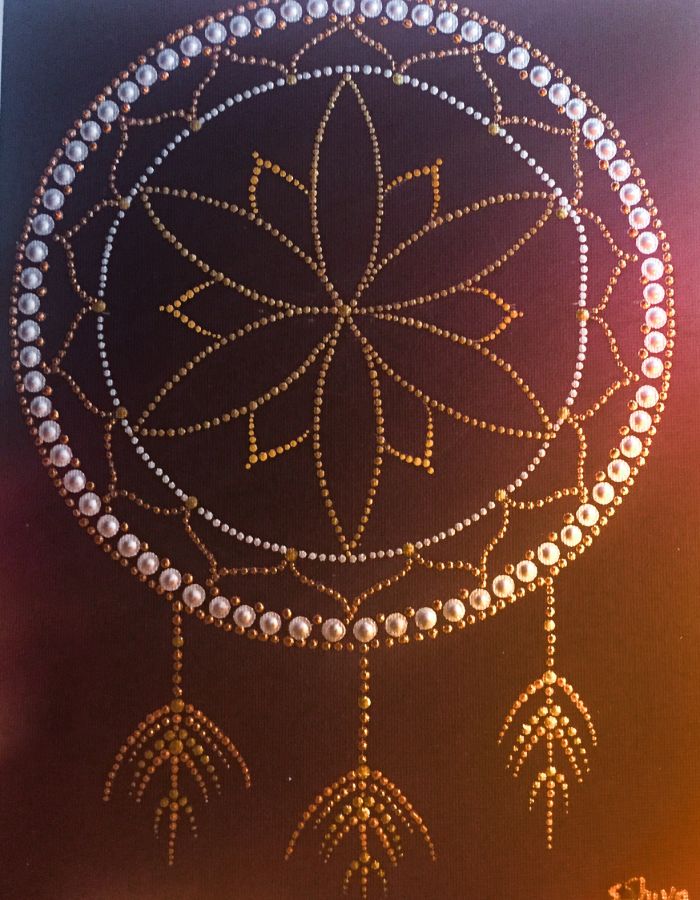 With such joy and gratitude, I am so glad to share with you a beneficial experience, perhaps taking you back into your inner child and develop more your hidden creativity.
We are going to have a basic workshop where I will give an introduction to mandala meditation with all its benefits and will guide you to create your own mandala. 
You will receive a booklet written and made by me and I will provide for the material and all the tools needed to make your own mandala.
LOCATION:
"Casa Shiva" Garajau, East of Funchal.
DURATION:
3 hours & half
PRICE: 
Euro 45 (Canvas Arteza 8x10) 
WORKSHOP INCLUDES: 
Study material photocopy

Acrylic paints

Pigma Micron pens or even fine line

drawing pens

Dotting and all needed tools

Canvas Arteza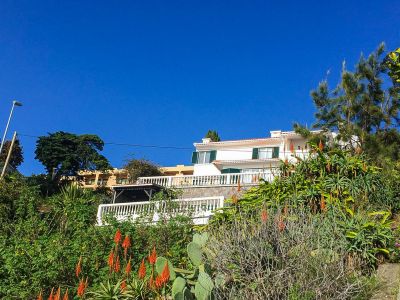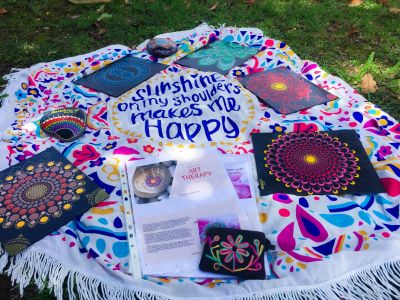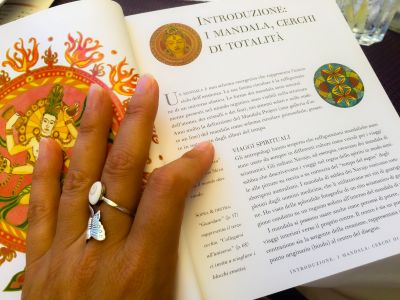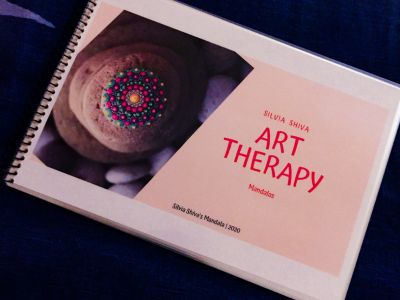 At the end of this workshop, you will feel your inner child come out and have fun as you used to, free from stress and anxiety...